Slide 3
Check out our range of catalogues and brochures.
View our datasheets to find out everything you want to know about our products.
All of our case studies and news in one place.
WHO WE ARE
Niglon combines decades of experience within the electrical industry and an unwavering commitment
to continual development to bring more than 4,500 products to the market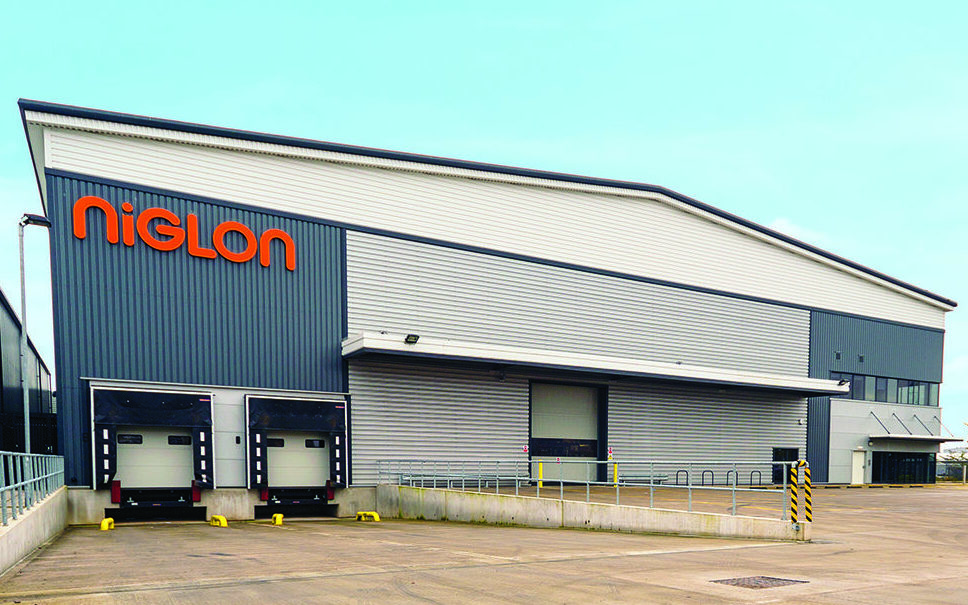 WANT MORE INFORMATION ABOUT A SPECIFIC PRODUCT OR SERVICE?