LUXURY APARTMENTS FITTED WITH NIGLON PRODUCTS
12th July 2021
Luxury apartments in the north of England are being fitted out with Niglon's products, thanks to Energy Systems CPI.
The team – who are based in Sheffield and experts in commercial, domestic and industrial electrical installations ­­­– made the decision to switch to Niglon's switches and sockets for a project in Brighouse which saw ten apartments developed on the site of a former pub.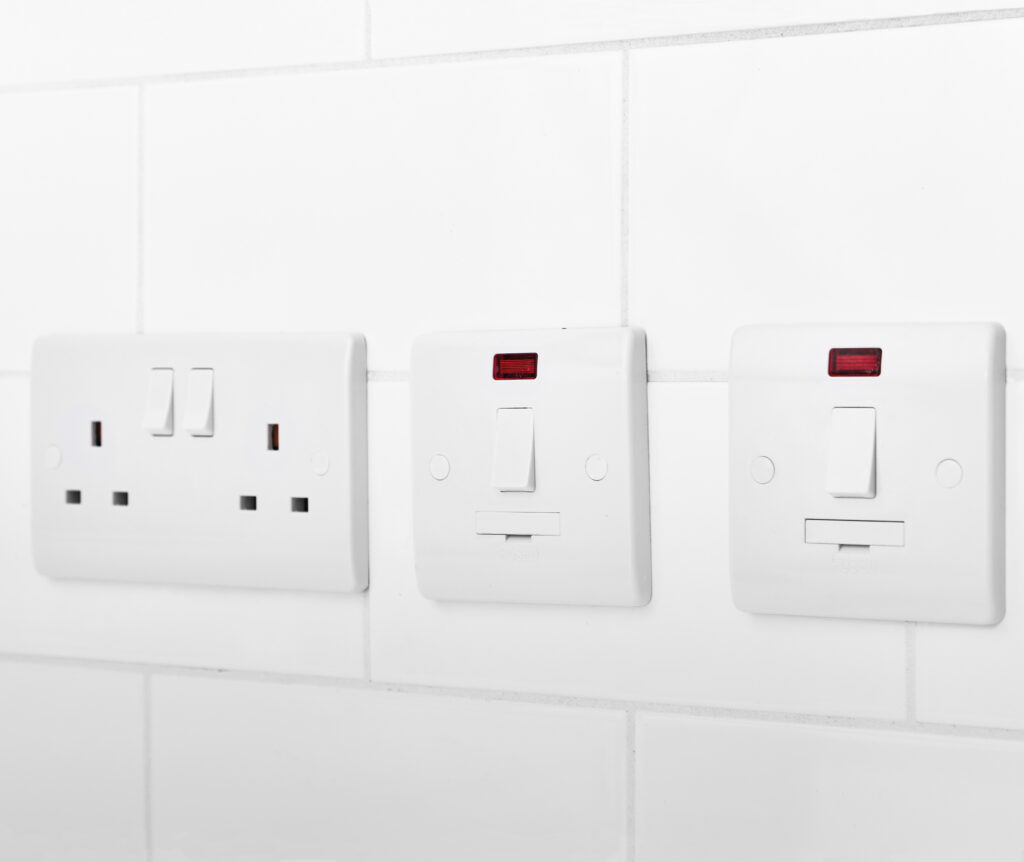 Ian Dyett from the company explained they had used the Premium Edge S range on the site, which has now been completed, and were now fitting Median products within their new development in Sheffield – 17 high-end apartments within a listed building.
And Energy Systems will also rely on Niglon for their next project at the site of a former Rectory.
Ian said: "We have always used Scolmore products before, but have now made the switch to Niglon as their products are more affordable.
"The quality is fantastic and we will be continuing to use them on future projects."
Barry Lawton, Regional Sales Manager at Niglon, added: "We're thrilled that Ian and the team at Energy Systems are pleased with our products, and we look forward to supporting them with future projects."
About Premium Edge S:
The Premium Edge S range is designed to be unobtrusive and sophisticated, enhancing other room features such as light fittings and door handles. The products have a contemporary, low-profile design and are manufactured with stainless steel faceplates with a luxurious brushed chrome effect finish.
About Median:
Median is the latest range released by Niglon, designed to provide the complete solution for all jobs. It's clean, sleek and has an understated appearance which means it complements any interior. So, no matter the décor style preferred by the new owners moving into projects completed by Energy Systems, they can be reassured the Median switches and sockets will fit perfectly within their homes.