CASTLE HOMES OF WARWICK
11th May 2021
A brand-new luxury apartment building in the centre of a historic town has been kitted out with Niglon switches and sockets. Developers behind the stunning Avon Heights property opted to use Niglon's Ultima and Median ranges across all seven of the apartments in the four-floor building, which includes a mix of two- and three-bedroom homes and a top-floor penthouse.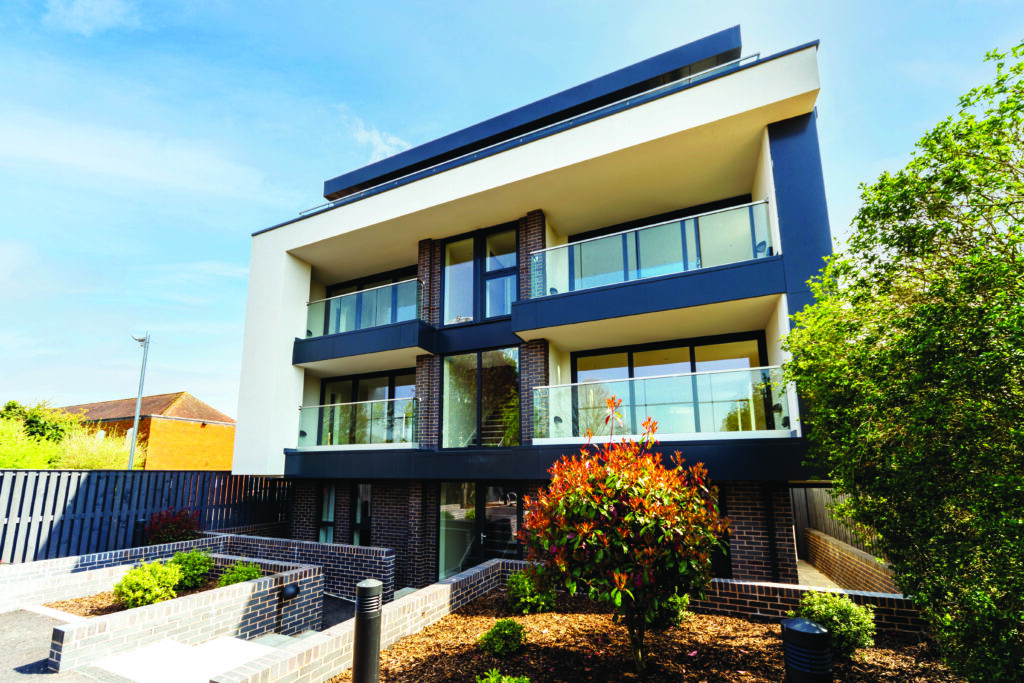 The apartments, developed by Castle Homes of Warwick, are located in the centre of Stratford-upon-Avon, with views across to the Royal Shakespeare Theatre and all of the delights of the town a short walk away. Two have already been sold with plenty of interest in the remaining five.
Ian Collins, Director at Castle Homes of Warwick, said: "We liked the design and contemporary style of the switches and sockets, as well as the brushed chrome finish.
"It's the first time I have used Niglon's products for one of our developments, they look great and I would certainly consider using them again."
About Ultima:
Available in either brushed or polished chrome, Ultima is Niglon's flagship wiring accessories range and is manufactured with stainless steel faceplates. The range includes switches, dimmers, fused connection units, socket outlets and much more – perfect for use in a range of settings including homes, hotels and commercial buildings.
About Median:
Median is the latest range released by Niglon, designed to provide the complete solution for all jobs. It's clean, sleek and has an understated appearance which means it complements any interior. So, no matter the décor style the new owners of the Avon Heights apartments prefer, they can be reassured the Median switches and sockets will fit perfectly within their homes.
Visit www.castlehomesofwarwick.co.uk for information about the developers – or www.niglon.co.uk/home/switches-and-sockets for the full range of wiring accessories offered by Niglon.