MIDLANDS BUSINESS AWARDS SUCCESS FOR NIGLON!
30th November 2021
We're absolutely thrilled to announce we've been shortlisted in the Family Business of the Year category at the 15th annual Midlands Business Awards.
With the ceremony set to take place next March, it'll be a while before we find out if we've won – but being named as a finalist is a fantastic honour which is all down to the hard work of our team.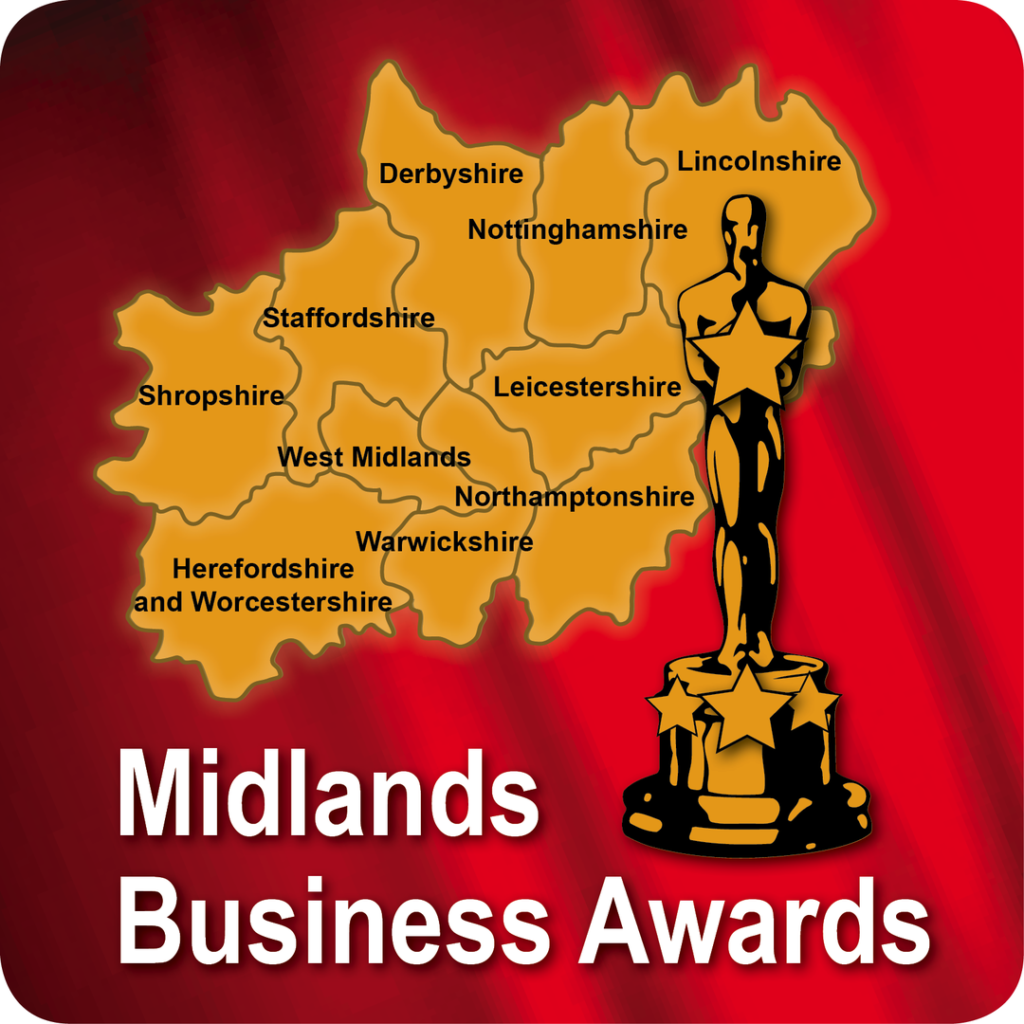 Niglon's history dates back to the 1940s and we currently have the third and fourth generation of the Hinley family working within the business – as well as having had the pleasure of having two generations of multiple other families working for us.
And yet it's not just the passing down of a company from generation to generation which makes it a family business, it's more about the ethos of the organisation – something which the judges were clearly able to establish from our awards entry!
We're looking forward to the ceremony in March, and until then a huge thank you to not only the Niglon team – but of course our customers too, as we simply wouldn't be where we are today without each one of you.