NIGLON LAUNCHES NEW CONNECTION BOXES
14th December 2021
When it comes to connection boxes, there are now even more options to choose from.
We've launched its IP66 Membrane Moulded Boxes, available in black, grey or white, which are weatherproof and UV resistant meaning they're ideal for use outdoors.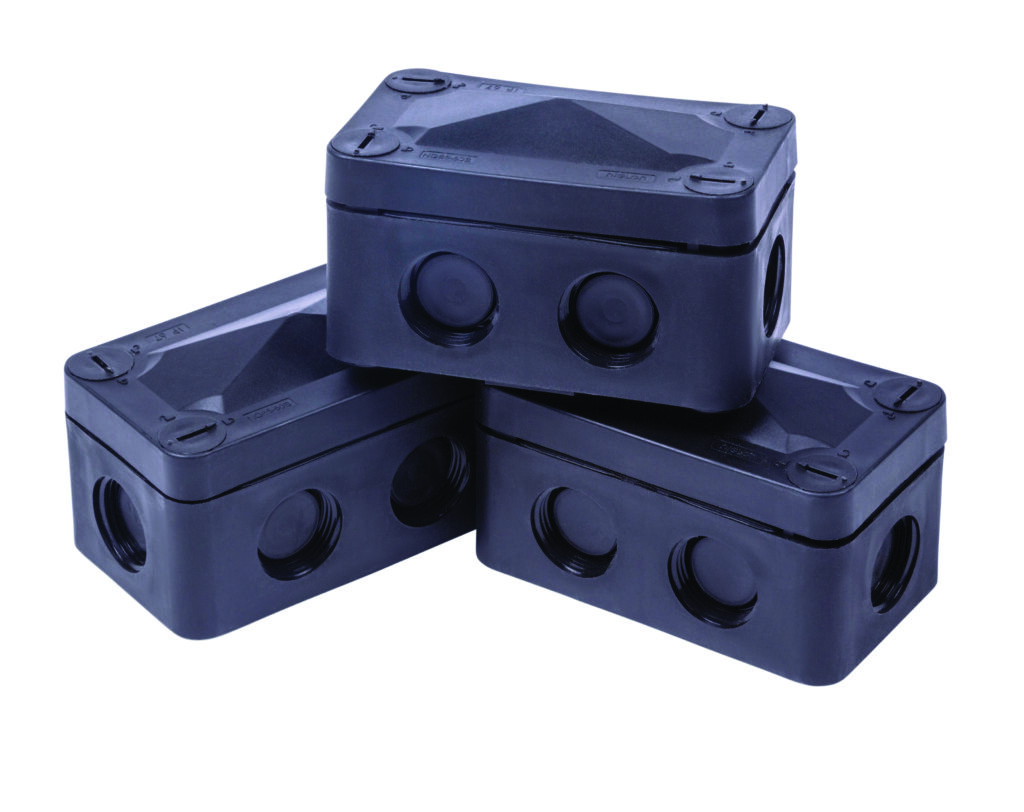 An integrated gasket to ensure the perfect seal, dual option cable entry, and quick fixings mean the product couldn't be simpler to install.
Our Commercial Director Paul Dawson said: "We're committed to extending our ranges to ensure we've got the right products for every installation. And we're also committed to thoroughly researching and testing each new launch, so we can be proud to put the Niglon name on every single product."
To order the IP66 boxes, simply call 0121 711 1990 or email sales@niglon.co.uk.