NEW SALES MANAGER FOR MIDLANDS STOCKIST
16th February 2022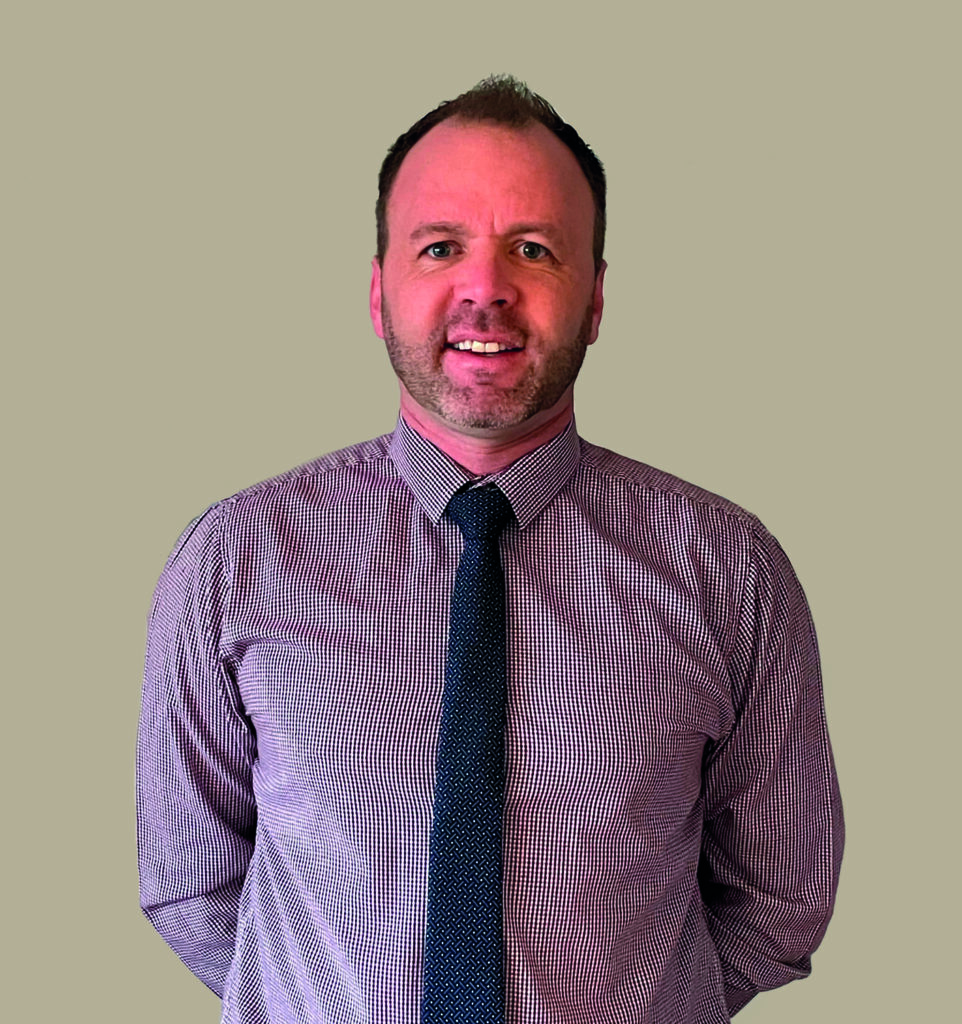 We're delighted to welcome Ben Adams to the Niglon team.
Ben has more than a decade's experience in the electrical industry, and has taken on the role of East and West Midlands Sales Manager for us.
He started off his career as a mechanic before realising he wanted a more customer-focused role and moving into sales for a national wholesaler in 2011.
He explained: "I was fortunate enough after just three years in the industry to be given the opportunity to lead a team as the sales director of a fantastic independent company. I had a superb time and worked with some great people, achieving many goals and opening new branches. I also learned lots of new skills which I've utilised in my roles since."
Ben was named Employee of the Year during his time with a second national wholesaler, and opened his own wholesale business which achieved great success.
The father-of-two then applied for the role at Niglon, seeking a new opportunity and a better work/life balance.
Our Commercial Director Paul Dawson added: "Ben's background in sales and his knowledge of the electrical wholesaler sector is a great advantage when it comes to the role that he's taken on within Niglon. We're looking forward to seeing him establish great relationships with existing and new customers within the East and West Midlands."