PROCUREMENT SPECIALIST JOINS NIGLON
17th June 2021
A procurement specialist with more than 40 years' experience has joined Niglon.
The team's new Purchasing Manager is Garry Cottrell, who started his career with the Post Office Factories Division – which eventually became Fujitsu Telecomms.
In 1995, Garry became a buyer at security equipment firm Ademco, which was purchased by Honeywell International five years later. During his 25 years at the company, Garry worked with providers across the globe in various roles.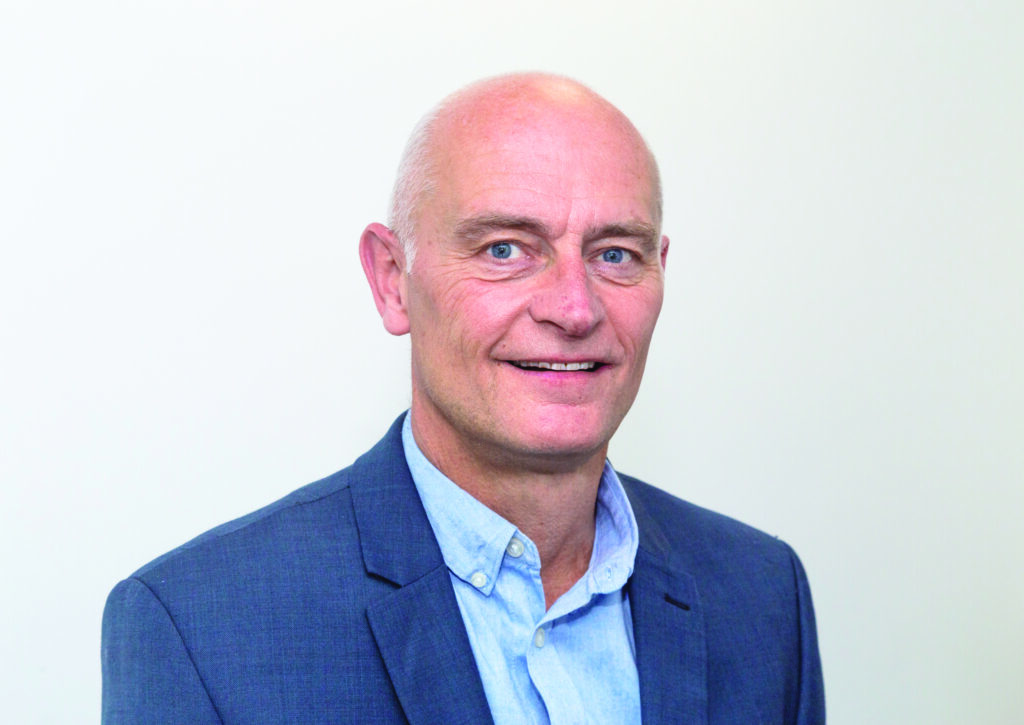 He said: "My time with Honeywell afforded me the opportunity to travel to China, USA and both central and eastern Europe to negotiate with, develop and assess suppliers, and also manage departments in some of those countries. I hope this experience can bring benefits to Niglon as they seek to grow the business over the coming few years – there's not much I haven't come across during my career!
The Purchasing Manager role will see Garry managing operations from order placement to fulfilment; ensuring Niglon meets customer needs; and exploring supply chain solutions, developing supplier relationships, and improving key performance indicators.
He added: "I am absolutely delighted to be joining Niglon at such an important time in their history, I believe they share the same values in business as I do, and I am really looking forward to working with everyone here to help achieve our ambitions."
Commercial Director Paul Dawson said: "We couldn't be happier to welcome Garry to the team, his vast wealth of knowledge and experience around purchasing will be invaluable to Niglon going forward."