BROCHURE SHOWCASES NIGLON OFFERING
7th June 2021
'Introducing Niglon' is now available in print and online through the company's website – showcasing the ever-growing ranges on offer from Niglon, as well as additional elements such as bespoke services and marketing support.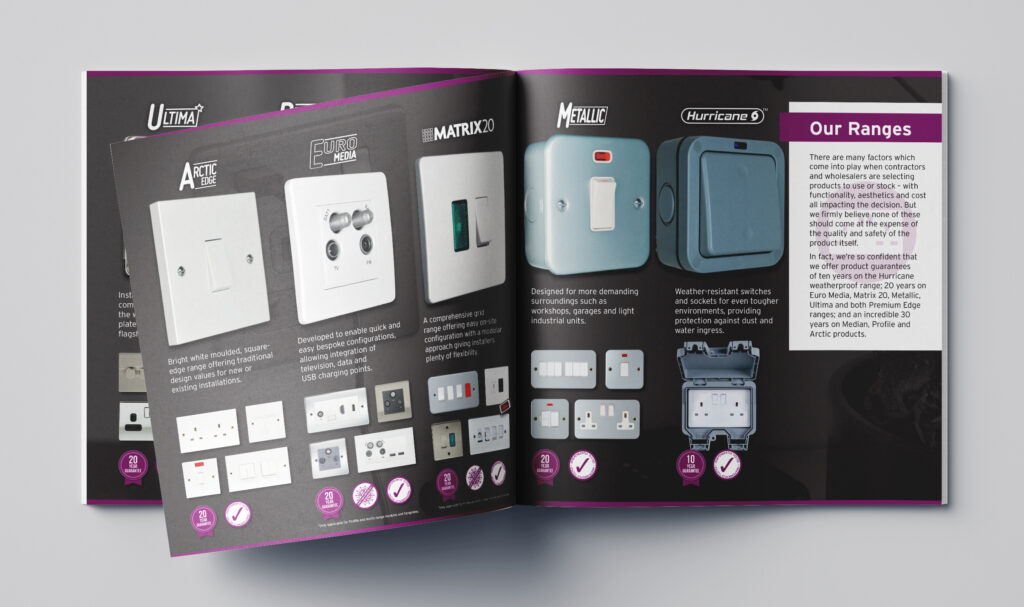 The company can trace its original roots back to 1943 – although the name wasn't adopted until the mid-1960s – and the team now has a specially-built headquarters in Solihull and thousands of products covering wiring accessories, control & automation, circuit protection, cable management, and much more.
Commercial Director Paul Dawson said: "We are very proud to launch the Introducing Niglon brochure, which we hope gives a real flavour of the expertise and ethos of our team.
"We work extremely hard not only on the quality, range and reliability of our products but also to retain that family-run business feel while remaining as relevant as ever with almost 80 years of experience behind us."
To read the brochure, simply click here to view online or email sales@niglon.co.uk to request a printed copy.